Latest From The Line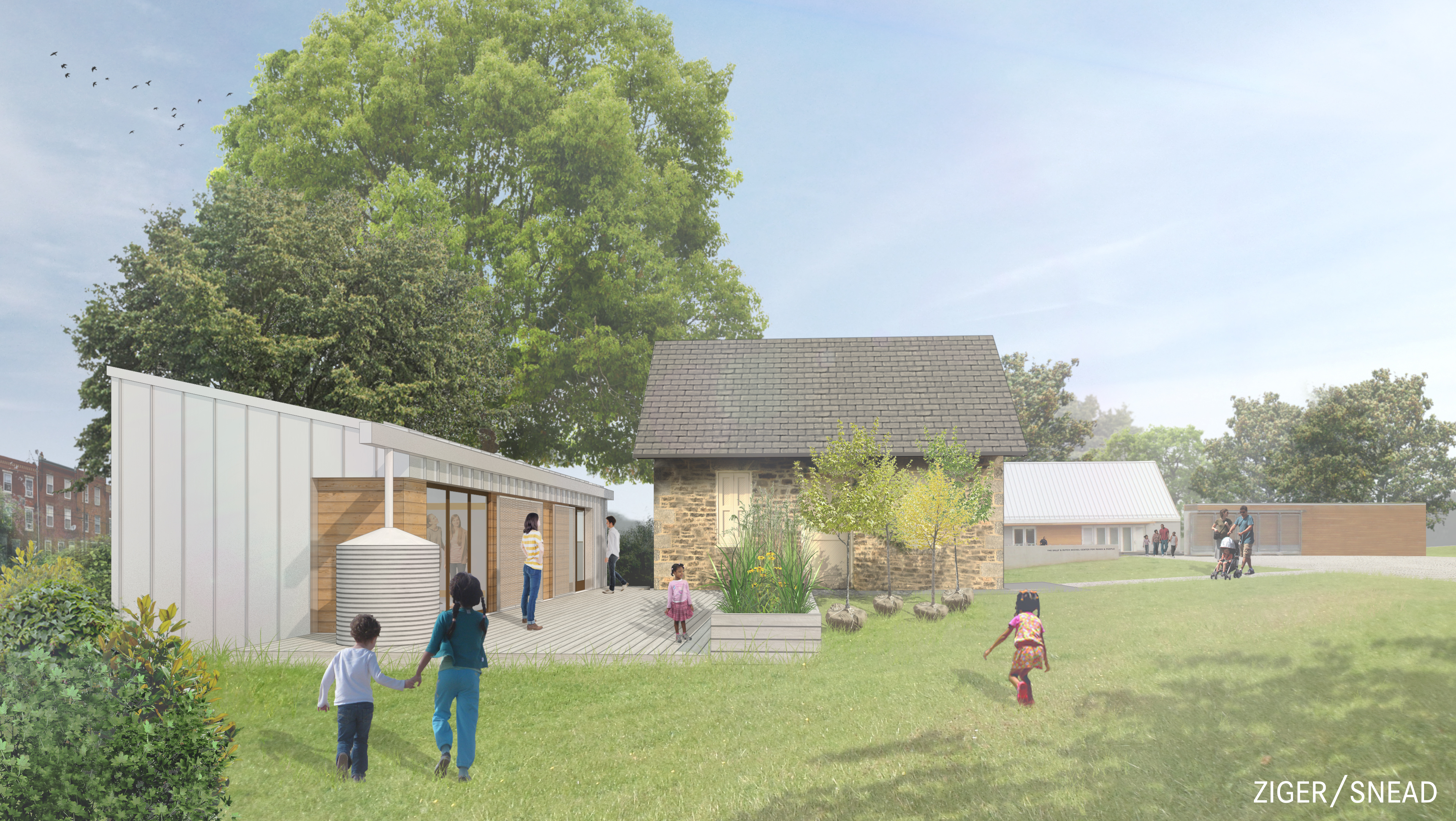 Each year the American Institute of Architects Center for Emerging Professionals sponsors "an annual exhibit of architectural work, design, and art from the rising generation of architecture and design professionals." The exhibit is showcased on AIA.org and in an in-person exhibit at AIA National HQ in Washington, DC.
This year's theme "Citizen Design" resonated with the pro-bono work Ziger/Snead led by Keith Peiffer has been doing for the Parks & People Foundation for the Green Education Center.
To be showcased as a part of this year's exhibit, the project exemplifies Ziger/Snead's commitment to "Citizen Design" - working with a local, community-focused non-profit to restore an underutilized site in Baltimore, providing access to environmental education to an underserved population, and demonstrating the power of sustainable design throughout.
Ziger/Snead provided pro-bono services…