Latest From The Line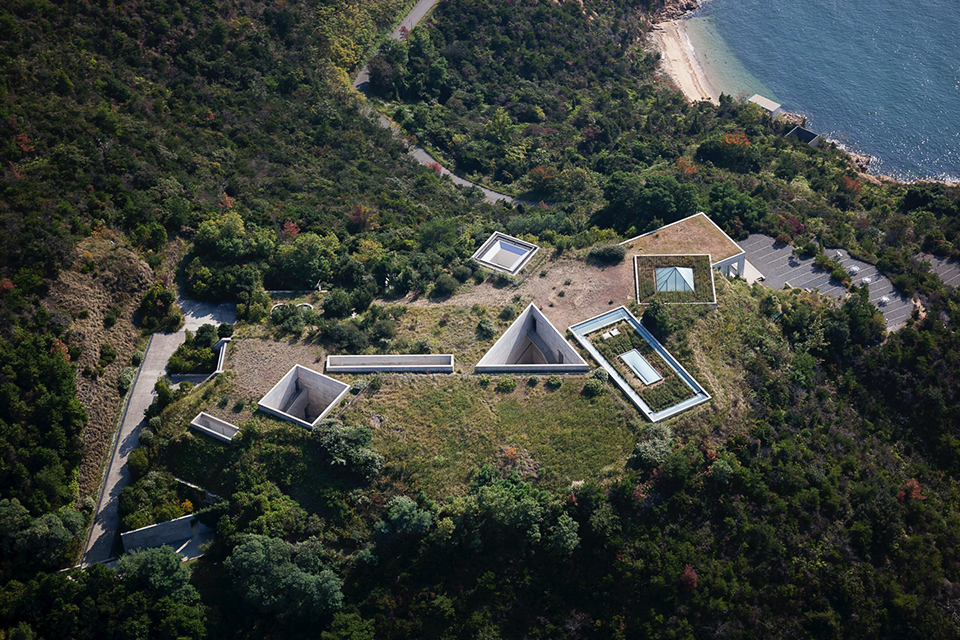 The experience of Art is always constantly affected by the context it is in. At a micro context there is a three-way link between Art, the Viewer, and the Gallery. The discussion at our team's weekly Friday at Four meeting documented two Galleries with differing design intents and how each space molds the experience of the Art within.
Chichu Art Museum designed by Tadao Ando in 2004 is situated remotely on Naoshima Island in Japan.  The entire museum is sunken into a hill on the island. The Viewer is invited into the museum encapsulated by concrete walls as they navigate around. Light and shadow play a big role in sculpting out the monumentality and tempo of each room and art piece within the museum.
The Gallery provides an introverted and introspective experience to the Art. This experience is achieved through the fixed route of curated…