October 11 2010
Yellow Balloon at Friends School & Outward Bound
The Yellow Balloon (the backup one with many patched holes) is still flying. Yesterday it soared high above the Friends School of Baltimore campus which Ziger/Snead master planned as well as designed the Middle School and Upper School and the new Dining Hall.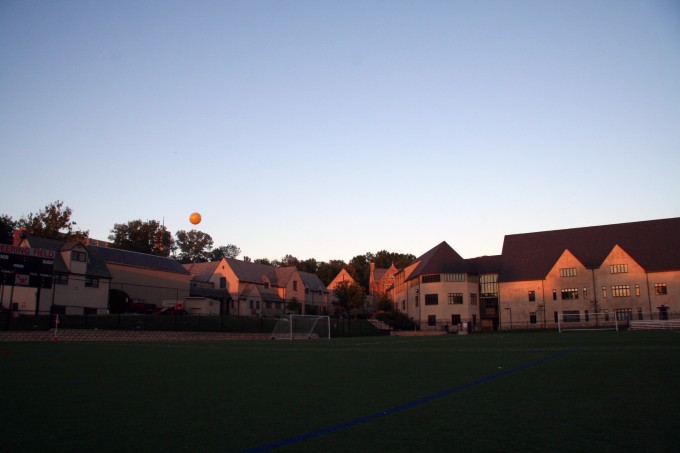 It then spent a day in the park at the Outward Bound Center bridging the space between historic and new.
Have you seen it? What do you think? Have pictures? Send them to us.
Continue reading about the ZS25 Yellow Balloon.
Learn more about the artist Lee Freeman.