August 14 2018
Announcing New Partner, Promotions, and New Team Member
Bucking industry and local trends for architectural firm buy-outs and mergers, Baltimore architectural legacy Ziger|Snead Architects recently made a series of announcements that communicate its growth and stability for the future. A small firm recognized for its commitment to design, sustainability, and business, Ziger|Snead is the only Maryland architectural firm on the Top 50 Architects list by ARCHITECT Magazine, the publication of the American Institute of Architects.

Katelin Etoh Announced as New Partner
Ziger|Snead Architects announces Katelin Etoh, CPSM as Partner. Katelin joins Partners Steve Ziger, Jamie Snead, and Douglas Bothner in leading the studio.
Katelin came to Ziger|Snead in 2010 with a strategic focus to build on the studio's strong portfolio and reputation for design excellence. As Partner, Katelin is responsible for firm operations, business management, project initiation, business development and marketing efforts.
"We are thrilled to make this announcement. Katelin is a skilled leader and strategist who lives our firm values and understands the ever-evolving complexities of the practice of architecture," shares Steve Ziger.
Katelin graduated from Brown University in 2005 with degrees in both Architectural Studies and Visual Arts. Her involvement includes multiple leadership positions with the Society for Marketing Professional Services, including President of the Maryland Chapter in 2014 and Chair of the Northeast Regional Conference in 2018. She also served on the Board of Neighborhood Design Center for many years.

Jonathan Lessem Promoted to Principal
Jonathan Lessem, AIA, LEED AP has been promoted to Principal. Jonathan is a recognized leader responsible for management of project delivery and superior service for clients including Montgomery College, Maryland Hall for Creative Arts, University of Alabama, Towson University, Jubilee Baltimore, Baltimore Arts Realty Company, Johns Hopkins University, and many more. A technical expert and skilled manager, Jonathan has managed many of the studio's largest and most complex projects while improving internal use of technologies for quality control. Jonathan received his Master of Architecture from University of Virginia in 1993 and has 24 years' experience, 17 with Ziger|Snead.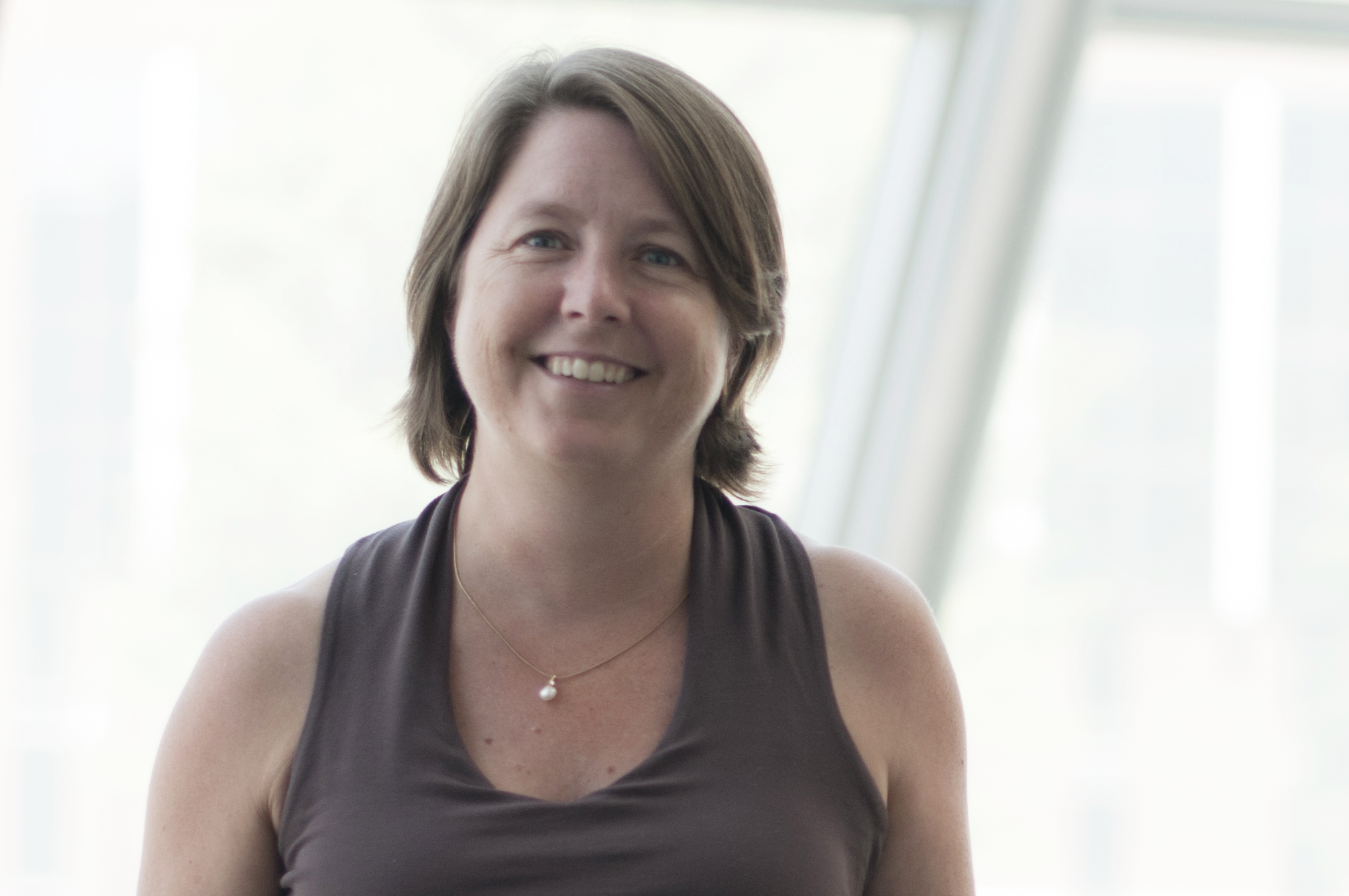 Ann Powell Joins as Principal
Ziger|Snead expands its talented team with the addition of Ann Powell, AIA, LEED AP BD+C as Principal. Ann comes from Ayers Saint Gross where she led many of the firm's major contracts including work for the Smithsonian Institute, Loyola University, Salisbury University, University of Maryland, and Humanim. Ann received her Master of Architecture from Washington University in St. Louis in 1998. She is currently the President of the Baltimore Chapter of the American Institute of Architects and serves on the board of Preservation Maryland.
Miharu Morimoto and Christopher Brown Promoted to Associate
Recognized for their commitment to the studio's values, Architects Miharu Morimoto and Christopher Brown are now Associates.
Miharu Morimoto, AIA joined Ziger|Snead in 2011 and has been a critical team member on many significant projects including renovations to the Baltimore Museum of Art, design for the new National Cryptologic Museum, and the renovation and addition for Montgomery College's Science & Applied Studies Building. Her dedication to clarity of concept continues through the design process with careful attention to details, coordination, and quality. Miharu received her Master of Architecture from the Georgia Institute of Technology in 2008.
Christopher Brown, AIA joined the team in 2015 with dedication to technical, fabrication, and theoretical applications for each project. He has been involved in many of the studio's conceptual and residential projects while supporting documentation for the adaptive reuse of the Historic Annapolis Post Office. Chris received his Master of Architecture in 2011 from Catholic University. He is an adjunct professor at Maryland Institute College of Art and is involved in many urban causes related to transportation and bike equity.
###