September 17 2010
Yellow Balloon Heads Downtown
The Yellow Balloon is flying high over the former City Life Museum building, currently home to 1840's Ballroom. You should be able to see it driving down 83 into the City.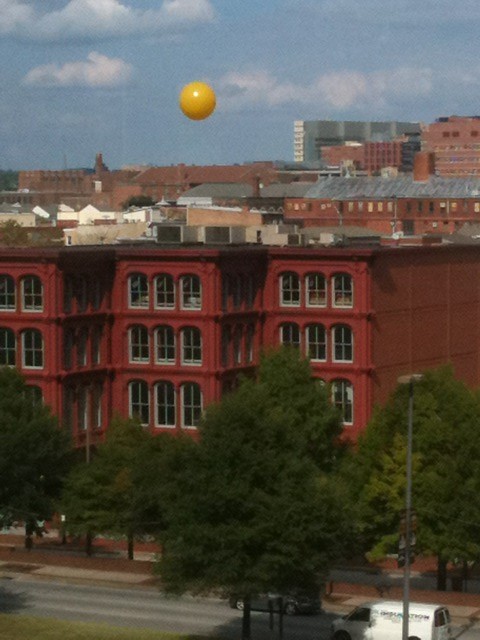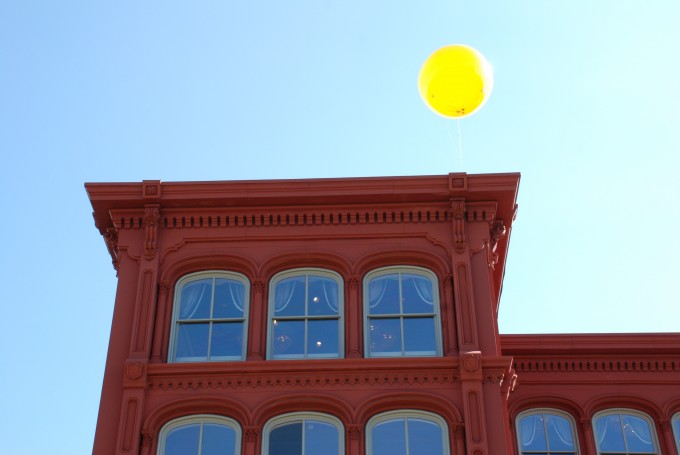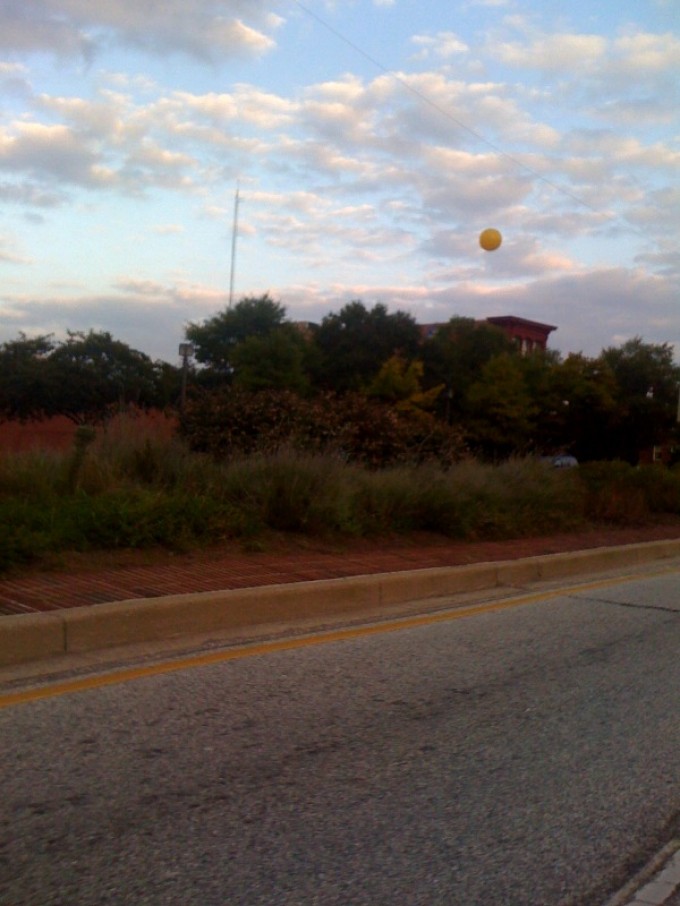 Have you seen it? What do you think? Have pictures? Send them to us.
Continue reading about the ZS25 Yellow Balloon.
Learn more about the artist Lee Freeman.