September 15 2010
Yellow Balloon Eclipse at Peabody
The Yellow Balloon made it's way around the block today to the Peabody Institute. We happened to catch it at the perfect time to capture this beautiful image of the "balloon eclipse".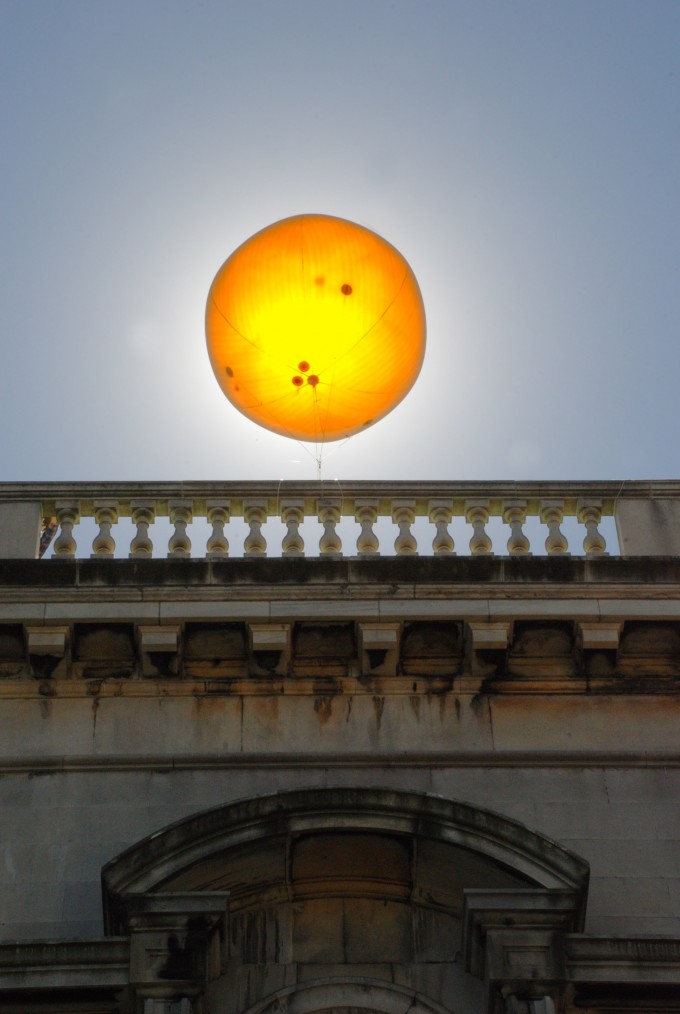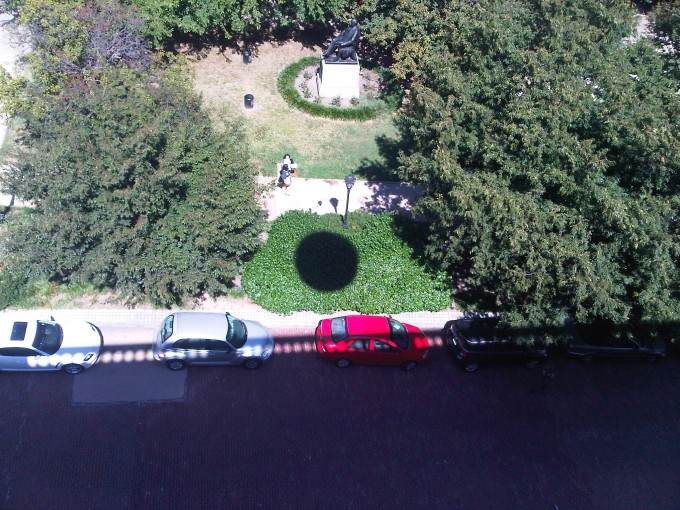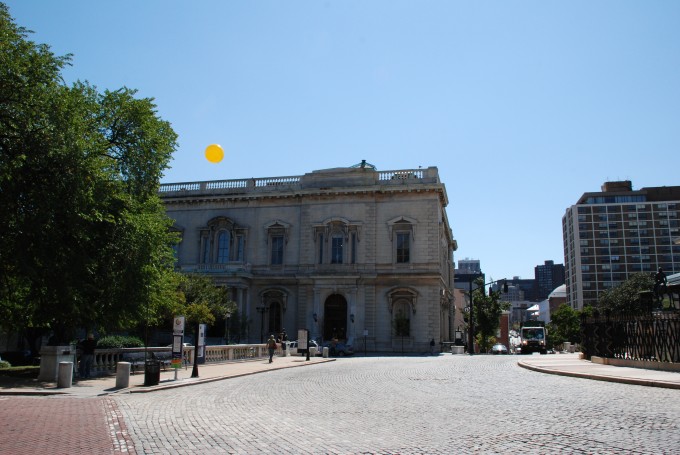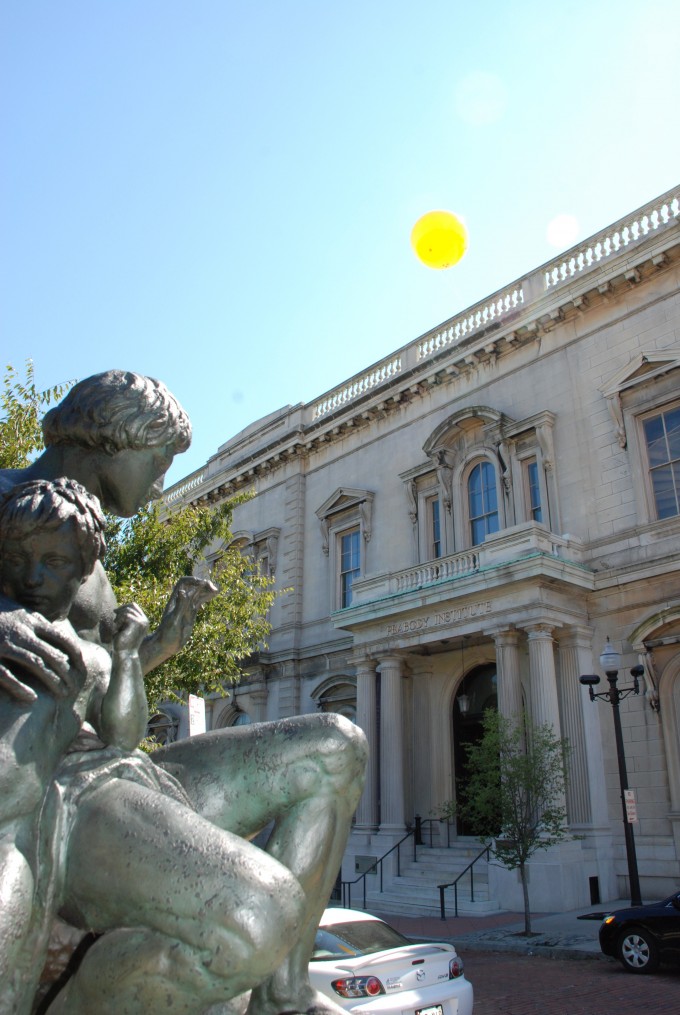 Have you seen it? What do you think? Have pictures? Send them to us.
Continue reading about the ZS25 Yellow Balloon.
Learn more about the artist Lee Freeman.