October 5 2010
Yellow Balloon Comeback
After some balloon forensics and repair and a hiatus for Tropical Storm Nicole - the yellow balloon made a come back spending an afternoon at the Woodbourne Center and The Villages at Homeland (one of Ziger/Snead's first projects!). Also check previous posts for more images!
Things got a little playful at The Woodbourne Center: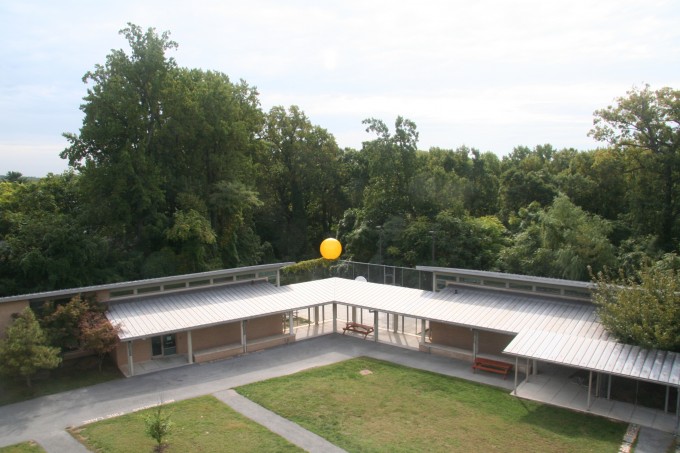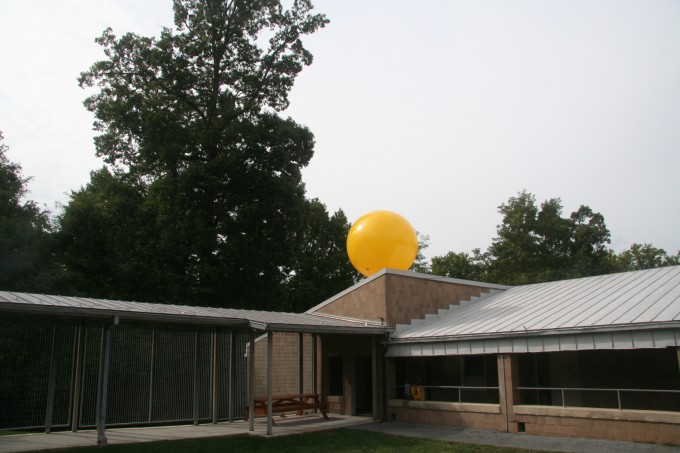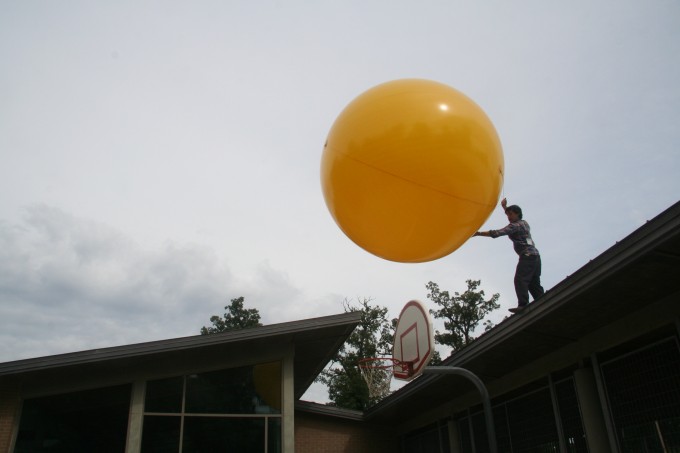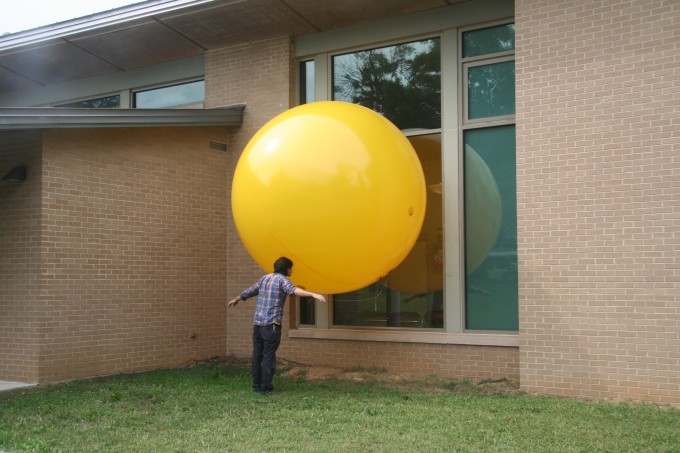 And at The Villages at Homeland: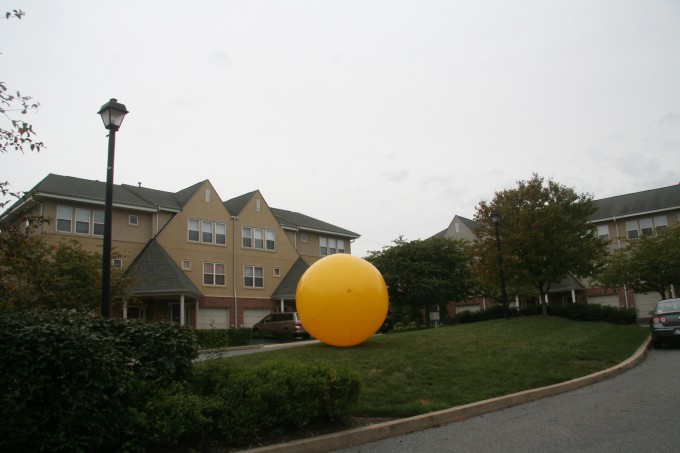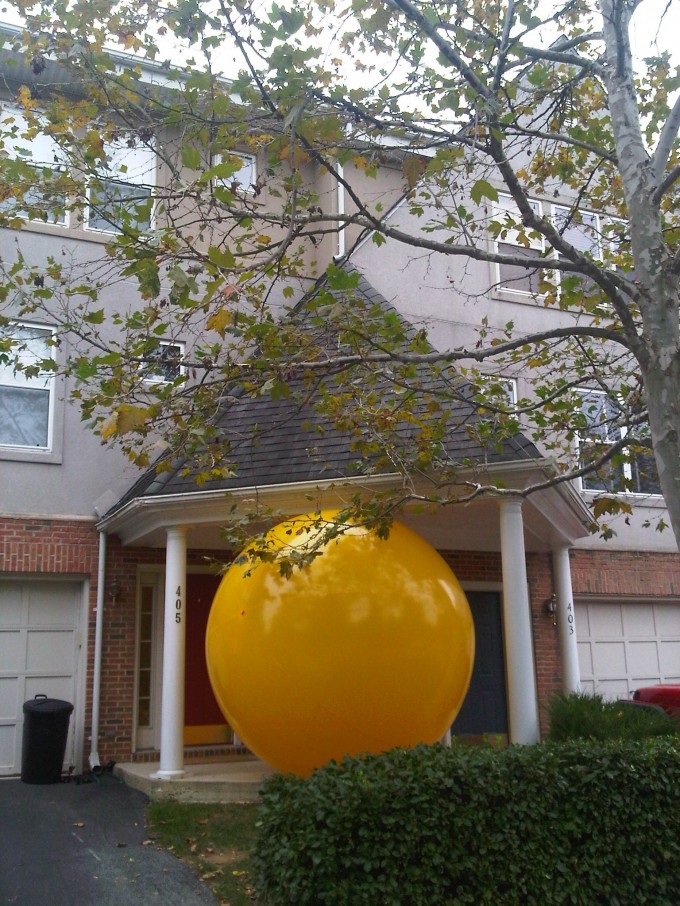 Have you seen it? What do you think? Have pictures? Send them to us.
Continue reading about the ZS25 Yellow Balloon.
Learn more about the artist Lee Freeman.