September 24 2010
Yellow Balloon at Living Classroom Foundation's Museum
The Yellow Balloon is peaking out over the balcony at the Frederick Douglas-Isaac Myers Maritime Park and Museum on Thames Street in Fells Point. It will be up all weekend so be sure to go see it and send your pictures to us.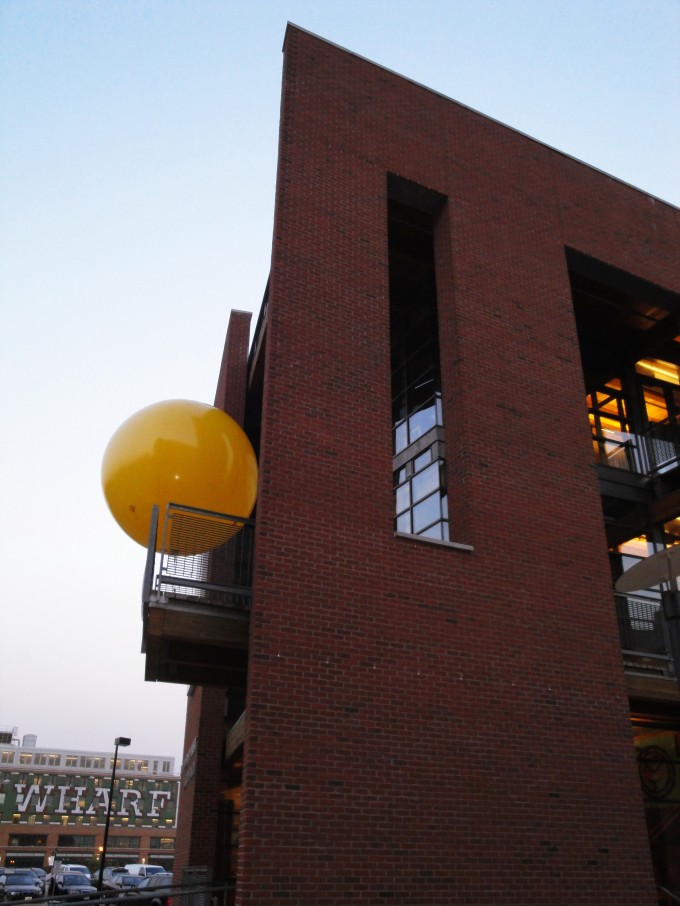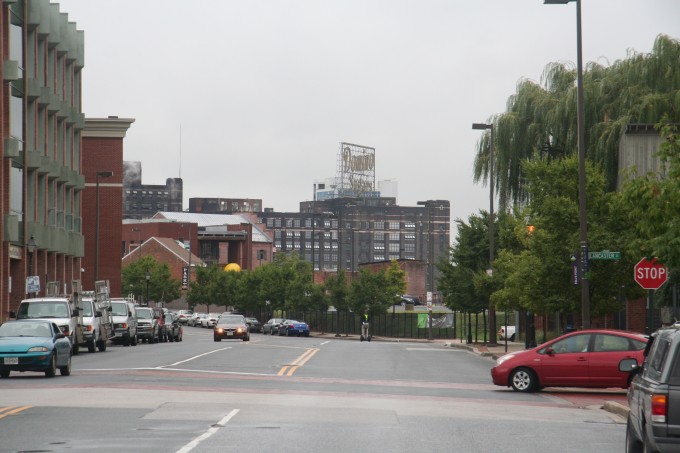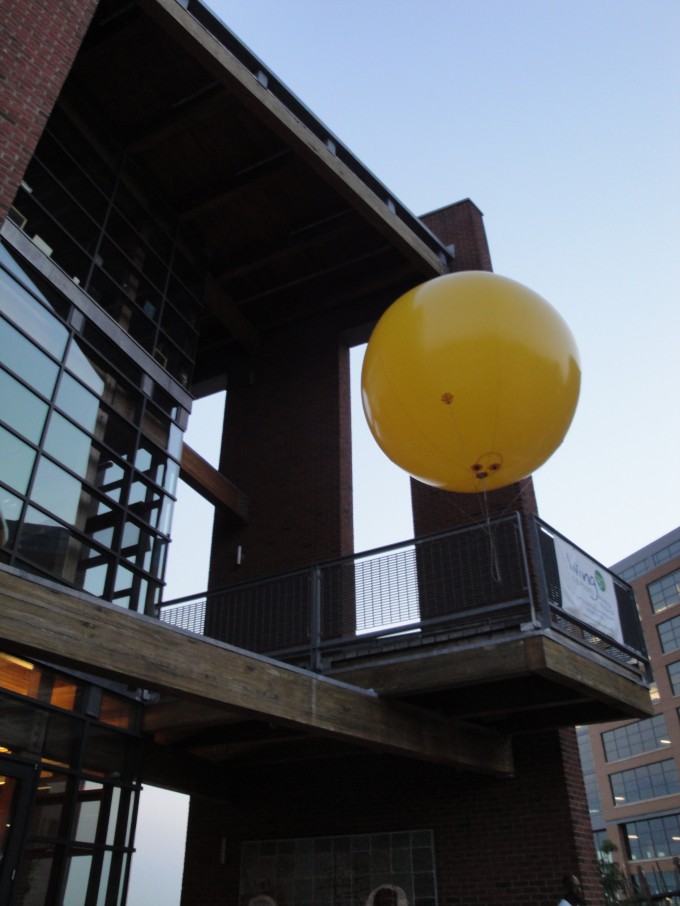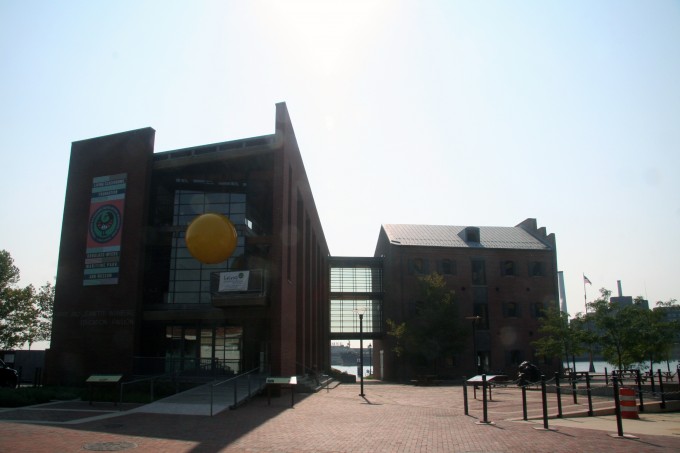 Have you seen it? What do you think? Have pictures? Send them to us.
Continue reading about the ZS25 Yellow Balloon.
Learn more about the artist Lee Freeman.