September 7 2008
Energy Certificates: Nutrition Facts for European Buildings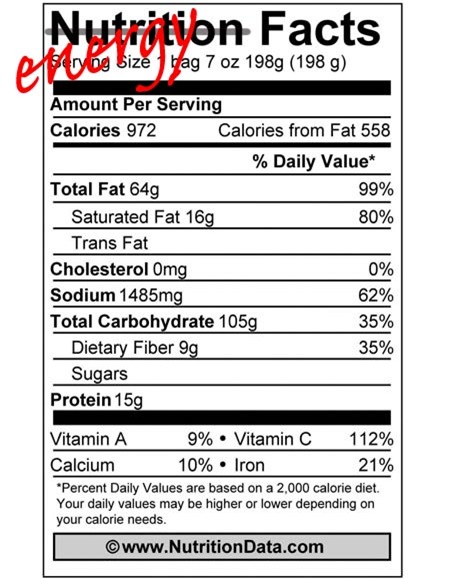 Energy Certificates, also called Energy Passports, are documents that profile the energy performance of existing and new buildings within the European Union. The program was initiated as part of the EU Directive on the Energy Performance of Buildings in January of 2006 and will be mandatory throughout the member countries. The goal is to provide greater transparency of energy efficiency to building renters, buyers, owners and policy makers and thereby encourage a market driven approach to energy efficiency.
"Every car-owner knows exactly how much gas their car uses... but the high energy costs of an apartment or house are mostly unknown."
"We are hoping that this [energy certificate program] will finally help make rents [costs] a little more transparent." - Ulrike Leidinger, energy consultant at the Consumer Center in Aachen Germany - Deutsche Welle Magazine
Certification is based on an assessment, an inspection, made by building energy performance experts. The assessment is not specific to the active building systems and includes boilers, heat pumps, heating elements, as well as windows, wall insulation, air infiltration and a myriad of elements that influence the energy efficiency of a building. Computer software is then used to analyze the measured data and assign a grade ranking based on a number of considerations. The EU Directive mandates that local and regional factors are considered to promote an 'apples to apples' comparison for consumers. Prices for an inspection currently range from $213 to $563 for a two family house in Aachen, Germany, but are expected to rise once the program is fully implemented.
All this is supported because the EU Directive 'identifies energy efficiency in the building sector as a top priority.' An introduction to the directive notes that European leaders believe there is a building energy savings potential of 28%, which would reduce EU final energy use by about 11%. Interestingly, researchers assert that Europe wastes up to 20% of its energy and the hope is that efforts such as the Energy Certificate program can help recapture some of that lost energy. It is of course being done in the name of 'protecting the environment and guaranteeing a stable supply of energy for [our] children.'
A directive of this scope is of course very broad. The Energy Certificates portion is actually one of five 'themes' implemented by the EPBD Directive. These themes include: Certificates, Inspection, Experts, Calculations, and EP Requirements. Each is designed to affect the energy performance of buildings in significant ways and focus on everything from the design process to simulation techniques to measurement to maintenance to building a body of qualified experts who can work on these buildings. The directive also sets minimum energy performance requirements which encourage the use of renewable energy , combined heat and power (CHP), district heating and cooling, and heat pump systems depending on the application.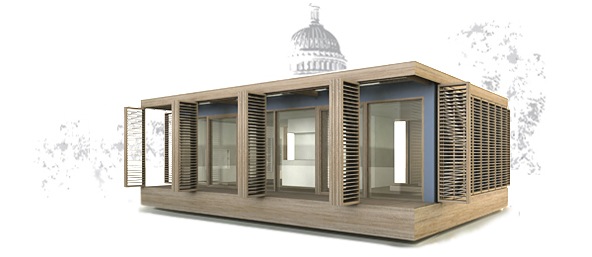 The Energy Certificate program is remarkable because it attempts to expose and connect the often obscure world of real estate, utility use, and building efficiency.
I propose that it does for buildings what the Nutrition Facts label did for food in the United States. That is, it empowers consumers to educate themselves about the characteristics of the buildings they occupy. The Energy Certificate itself does not have any negative consequences for buildings beyond the small inspection fee. The benefit is that it allows for a fair comparison of similar buildings within a given region so that consumers have a more informed choice. The market can decide if people are willing to live and work in buildings that have a high energy footprint. Who wants to live in a building that has high monthly energy bills? Would a realtor not say to the building owner that the energy performance needed an upgrade in the same way they discuss 'curb appeal', 'granite countertops' and number of garage parking spaces. Information is power and in concept that is what this program requires.
It must be noted that the USGBC has begun putting 'Building Facts' on their recently completed project profiles. Also take a look at the German Passive House Building Standard for more on super efficient buildings.
For more information on Energy Certificates visit the EU EPBD Energy Certificates website. Deutsche Welle also has a great article on the program as it was applied and tested in Aachen, Germany.